Welcome to Weis Stue
– one of the oldest inns in Denmark
Weis Stue is one of the most beautiful and best-preserved inns in Denmark. It dates back to 1600 and is located in Denmark's oldest town – Ribe
Weis Stue is divided into four charming spaces, each reflecting the building's history in its own way.
Skænkestuen [English: The Tap Room] features Dutch tiles, a beautiful 700-year-old christening bowl, a 400-year-old clock and an antique bilæggerovn(a heating stove fuelled from an adjoining room). There is even a table with a lead bullet, which was fired through the window 200 years ago. The room is furnished with original wooden tables and wooden chairs/benches dating from 1704.
Vagstuen [English: The Guard Room] is decorated with 'morning stars' (ancient weapons), which have been here ever since the night watchmen of yesteryear were stationed in the town as a kind of contemporary police force. At night they used the place as a common room and often enjoyed a drink or two.
The Green Room is the smallest space in the building. There is a large oval table in the centre of the room. Over the years there has been a tradition of the gentlemen of the town gathering here to cast dice or play cards.
Ribestuen [English: The Ribe Room] is the largest space in the building with room for 50 people, making it the perfect venue for throwing a party in a historical setting with antique paintings of Ribe on the walls.
The building also has 7 rooms for accommodation on the 1st and 2nd floors, providing guests with the opportunity to stay in a living museum with a view of Ribe's stunning Cathedral.
Our cosy courtyard forms the perfect setting for whiling away a summer's day over a delicious lunch or a glass of local beer.
Our kitchen specialises in traditional Danish food. We carefully select our ingredients and quality is top priority: we are particularly famous for serving the best beef patties in town.

FUNCTION ROOM
with room for 20-50 guests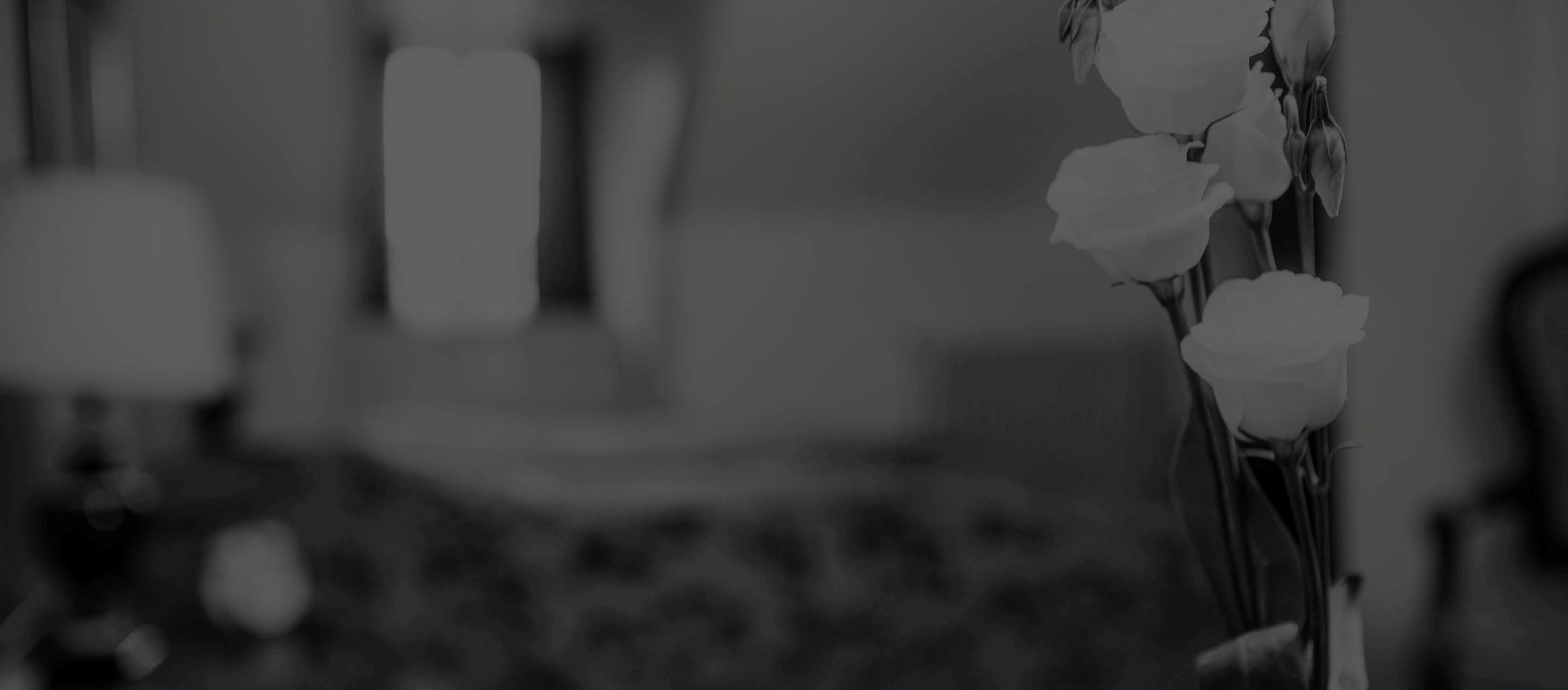 7 quirky hotel rooms
Stay with us and enjoy all the character and charm